Business Formation Small Firm Mentality, Big World Experience
Murrieta Trusted Business Formation Attorneys
As your trusted partner in business formation, Messina & Hankin LLP combines a wealth of knowledge with the experience of handling over 1,000 cases. Our knowledgeable attorneys, with a combined experience of 150 years, are readily available to guide you through every step of establishing your business.
With convenient locations and a commitment to excellence, we are here to ensure your venture's foundation is solid. Take advantage of our free consultation to discuss your business's needs.
Contact us today to embark on your journey towards business success. Speak with a qualified business formation lawyer in Murrieta during a free consultation. Reach out online or dial (951) 363-2134.
Registering a CA Business: The Basics
Registering a business in California involves these key steps:
Choose a Structure: Decide if you want to be a sole proprietor, LLC, corporation, etc.
Pick a Name: Select a unique and compliant business name.
Register: File the right formation documents with the California Secretary of State.
Get an EIN: If needed, obtain an Employer Identification Number (EIN) from the IRS.
Permits and Licenses: Identify and secure any necessary permits or licenses.
State Taxes: Register for state taxes with the California Department of Tax and Fee Administration.
Local Taxes: Check if your city has additional business taxes or requirements.
File Info Annually: LLCs and corporations must submit a yearly Statement of Information.
Stay Compliant: Keep up with ongoing requirements, filings, taxes, and licenses.
Seek Advice: Consider legal and financial counsel for a smooth process tailored to your needs. Speak with a seasoned Murrieta business formation attorney at Messina & Hankin LLP.
For experienced guidance, reach out to our business formation lawyers -- your initial consultation is free of charge. Call (951) 363-2134.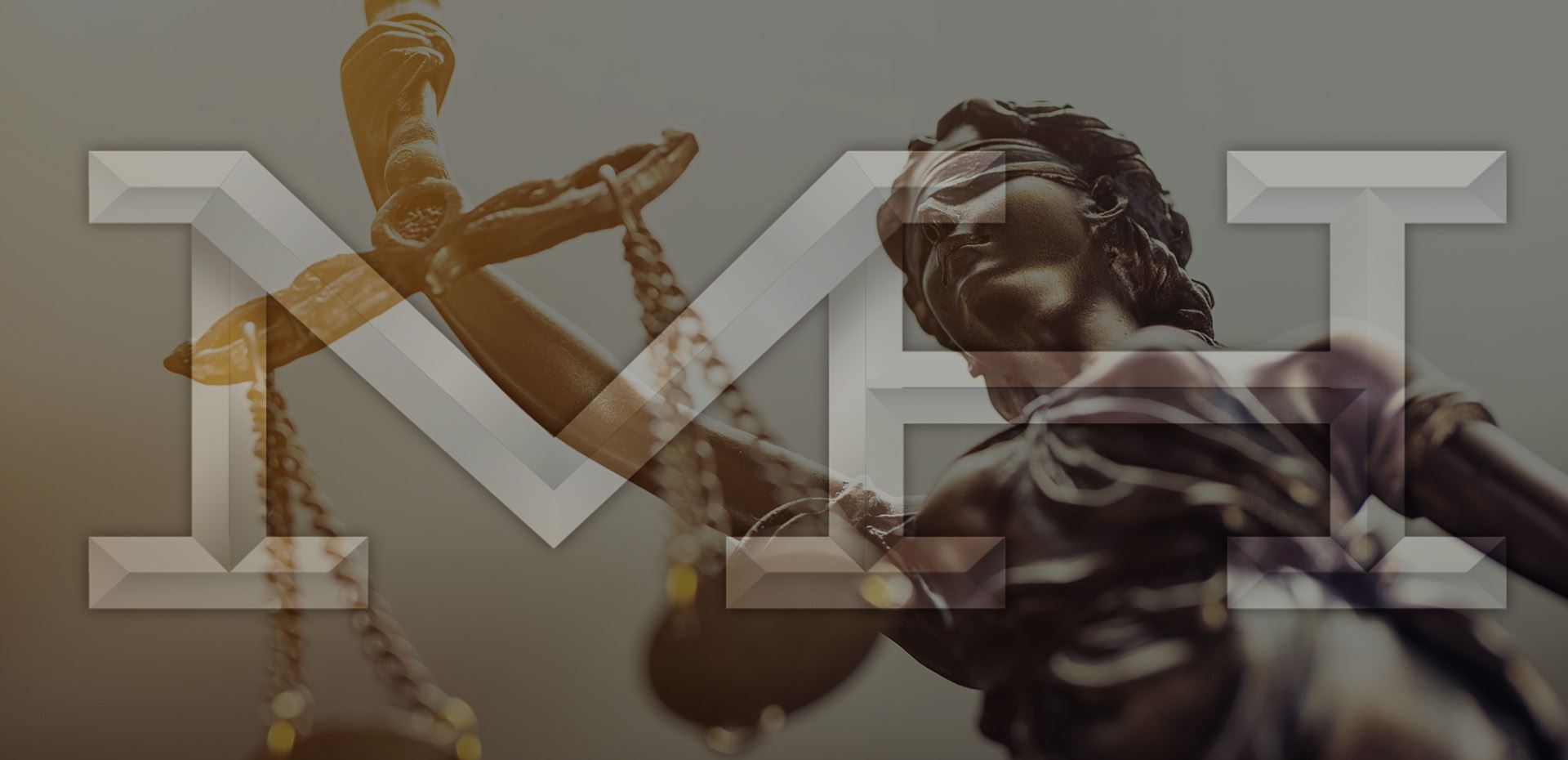 Messina & Hankin Will Champion Your Case
Recognized in the Community

Our firm has been featured in publications across Southern CA.

Collaborative Atmosphere

Attorneys work together on cases, without double-billing our clientele.

Well-Rounded Background

Our lead attorneys are former real estate brokers as well.

150 Years of Experience

Each of our attorneys have been practicing law for 25 years or more.