Locations Small Firm Mentality, Big World Experience
Our Locations
Serving Clients in Orange County, Riverside County & the Surrounding Areas
At Messina & Hankin, we are committed to providing individuals and business owners throughout Southern California with the dedicated and aggressive legal representation they need. With over 150 years of collective experience, our Murrieta-based attorneys are well-equipped to handle a wide range of cases, including those involving business transactions and litigation, real estate and employment law, bankruptcy and tax litigation, and estate planning and probate. We have multiple convenient office locations throughout the area in order to better serve our clients.
To speak with one of our attorneys about your legal needs, contact or visit one of our offices:
We offer free initial consultations, at which time we will listen to your story and evaluate the facts of your case. We have handled well over 1,000 cases and with decades of experience each, our attorneys are capable of navigating even the most complicated of matters. From our offices in Murrieta and Newport Beach, we serve clients throughout Orange County, Riverside County, and the surrounding areas.
Personalized Counsel. Uncompromising Advocacy.
Whether you are involved in a contract dispute, filing for Chapter 11 bankruptcy, or establishing a revocable living trust, our seasoned attorneys in Murrieta and Newport Beach can help you clearly understand your legal options. We offer honest, personalized guidance tailored to your unique situation. Throughout the legal process, our firm can act as your tireless advocate as we fight for the best possible outcome in your particular case. Our team comprises a diverse set of legal professionals with varied and far-reaching backgrounds. Our extensive experience, in-depth legal knowledge, and collaborative approach set us apart from other firms in the area.
Get in touch with Messina & Hankin today. Call (951) 363-2134 or fill out an online contact form to request a free initial case evaluation.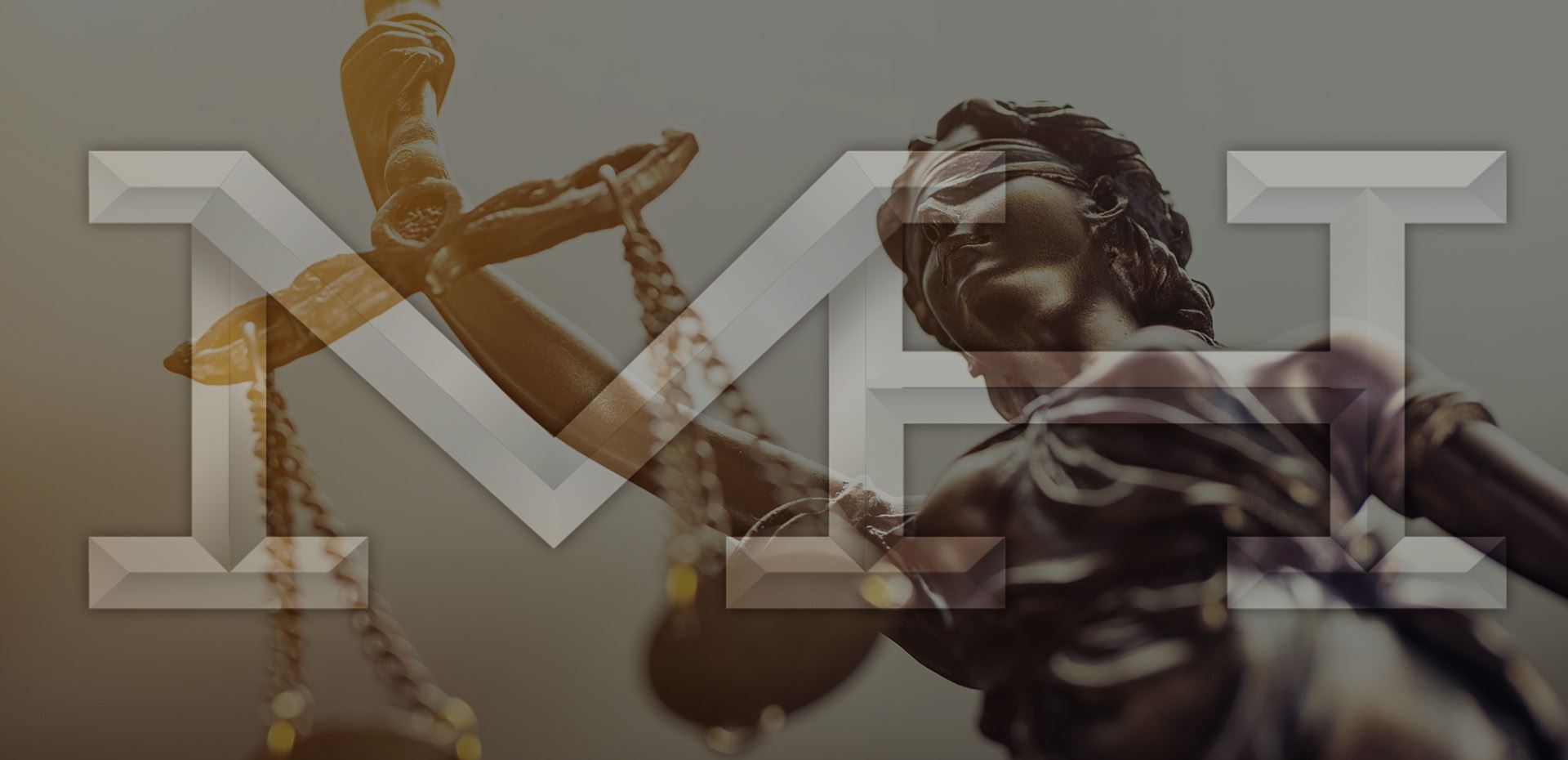 Messina & Hankin Will Champion Your Case
What Sets Our Team Apart from Other Firms
Recognized in the Community

Our firm has been featured in publications across Southern CA.

Collaborative Atmosphere

Attorneys work together on cases, without double-billing our clientele.

Well-Rounded Background

Our lead attorneys are former real estate brokers as well.

150 Years of Experience

Each of our attorneys have been practicing law for 25 years or more.