Murrieta Small Firm Mentality, Big World Experience
Dedicated Attorneys in Murrieta
Handling a Wide Range of Complex Legal Matters
For more than 45 years, Messina & Hankin has been providing individuals and businesses throughout Southern California with skilled legal counsel and dedicated representation. Our Murrieta attorneys are adept at navigating an array of complicated issues, ranging from business law to real estate litigation to estate planning. Throughout the process, we focus on your best interests. We understand that every situation is unique and every client's goals and expectations are different. Our team works directly with you at every stage, providing answers to your questions, solutions to your concerns, and a collaborative approach to your case from start to finish.
If you need a business attorney in Murrieta or are looking for legal assistance with any other related issue, contact our office at (951) 363-2134. We offer free initial consultations for all new and potential clients.
Why Choose Messina & Hankin?
No matter the legal issue you are facing—a contract dispute, Chapter 11 bankruptcy, employment litigation, or probate—it is essential that you speak with a qualified attorney in Murrieta. The law can be incredibly intricate, and it is crucial that you know your rights and options. At Messina & Hankin, we provide personalized representation for every one of our clients.
Our team offers:
Over 150 years of collective experience
A collaborative approach to complex issues
Honest, straightforward legal counsel
Extensive experience in numerous practice areas
Diverse and varied career backgrounds
Free initial consultations
While our attorneys often work together on individual cases, we never double bill clients. We won't nickel and dime you; instead, you can simply rest assured that your case is in good hands. Our attorneys strive to provide innovative solutions to all types of legal issues, always keeping in mind your unique circumstances.
Contact Our Office Today
At Messina & Hankin, we have handled well over 1,000 cases throughout Orange County, Riverside County, and the surrounding areas. Our Murrieta attorneys all have more than 25 years of experience each, and we use our vast legal knowledge to help you work toward a favorable outcome for your case. We offer the personalized service of a small firm, coupled with the skill that only comes with decades of experience. Our team is ready to answer your questions and address your concerns.
Get in touch with our team today by calling (951) 363-2134 or by filling out an online contact form.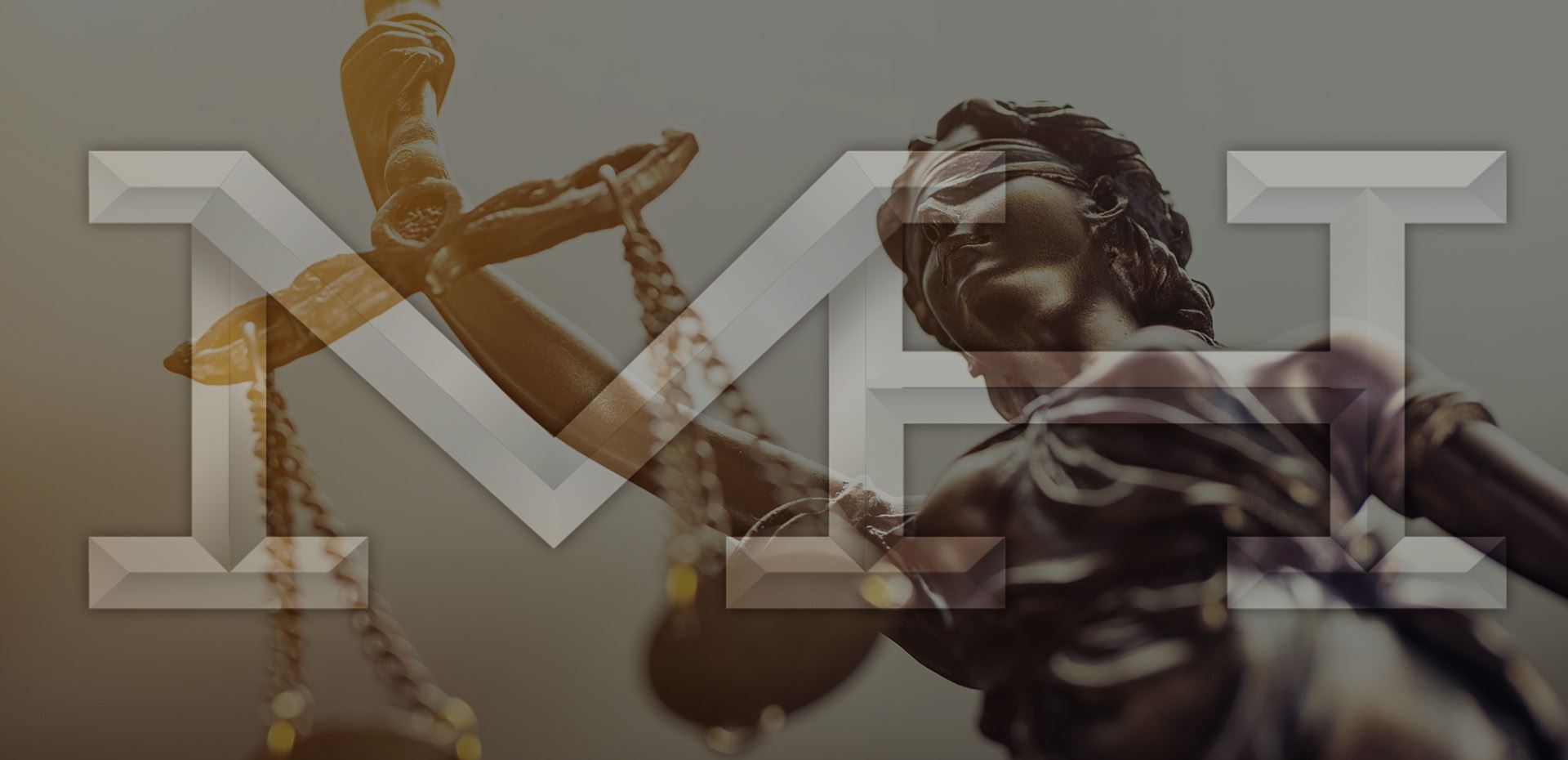 Messina & Hankin Will Champion Your Case
What Sets Our Team Apart from Other Firms
Recognized in the Community

Our firm has been featured in publications across Southern CA.

Collaborative Atmosphere

Attorneys work together on cases, without double-billing our clientele.

Well-Rounded Background

Our lead attorneys are former real estate brokers as well.

150 Years of Experience

Each of our attorneys have been practicing law for 25 years or more.