Bankruptcy & Tax Litigation Small Firm Mentality, Big World Experience
Murrieta Bankruptcy & Tax Litigation Attorney
Aggressive Bankruptcy & Tax Counsel in Orange County, Riverside County & the Surrounding Areas
If your company is dealing with back taxes or overwhelming debt, Messina & Hankin can provide the skilled legal counsel you need. Our Murrieta bankruptcy and tax litigation attorneys serve businesses throughout Orange County, Riverside County, and the surrounding areas in these challenging, complex proceedings.
We take advantage of our diverse experience in business law and real estate, not to mention finance and taxes, to deliver comprehensive and aggressive legal representation. There are two convenient offices, in Murrieta and Newport Beach, to better serve your needs.
Find out how Messina & Hankin can address your bankruptcy and tax litigation needs. Contact us at (951) 363-2134 for a free consultation.
Founding attorney Theodore M. ("Ted") Hankin, and Of Counsel attorney Evan L. Smith, are uniquely qualified to handle bankruptcy and tax proceedings. They each have over 35 years of legal experience in taxation and handling complex business matters, complemented by their backgrounds in public accounting. Our team can protect your interests in proceedings before the Internal Revenue Service (IRS) and in Bankruptcy Court. Each of our attorneys has over 25 years of legal experience and they are widely known as experts in their fields.
Chapter 11 Bankruptcy Process For Businesses
If your business is in financial distress and need relief, Chapter 11 bankruptcy may be an option for you. Chapter 11 bankruptcy offers businesses (corporations or partnerships) a way to reorganize and discharge debt while continuing operations.
Our team can help with the process of filing, but before that be sure to familiarize yourself with this brief overview of the process and its importance:
The debtor will need to strategize a reorganization plan that must be in the best interest of its creditors.

The plan will need to be confirmed with the bankruptcy court and show that it meets good faith, feasibility, fair and equitable.
The plan will need to be submitted within 120 days (four months) but may get extended up to 18 months.

If for whatever reason the debtor that runs the business gets involved in dishonesty or any type of fraud, a court-appointed trustee must step in to continue to run the company through its bankruptcy proceedings.
The Bankruptcy Court has the final say and control over major decisions such as sale of assets, real estate plans (unless stated otherwise), business expansions, contracts and agreements, and more.
Speak with our lawyers in Murrieta to learn more about the depths of Chapter 11 bankruptcy and be guided with our professional team. Let us help you get your business back on track and secure your financial future.
These are complicated matters, however, and we highly recommend working with a Chapter 11 bankruptcy lawyer who can:
File your Chapter 11 bankruptcy petition;
Help you develop a feasible reorganization plan;
Assist you in filing regular reports with the bankruptcy court; and
Counter any creditor claims or tax-related disputes.
Tax Litigation and Bankruptcy
If you are considering or have already filed for bankruptcy protection, it is important to understand what impact this may have on taxes.
Bankruptcy courts have jurisdiction over state and federal tax disputes and the power to determine:
The amount and validity of any taxes
Any fines or penalties associated with these taxes
When it comes to bankruptcy and taxes, you need an aggressive litigator to defend your rights. Our attorneys can properly present your case and work to seek a resolution in your favor.
Contact us at (951) 363-2134 to learn more about our services and how we can help.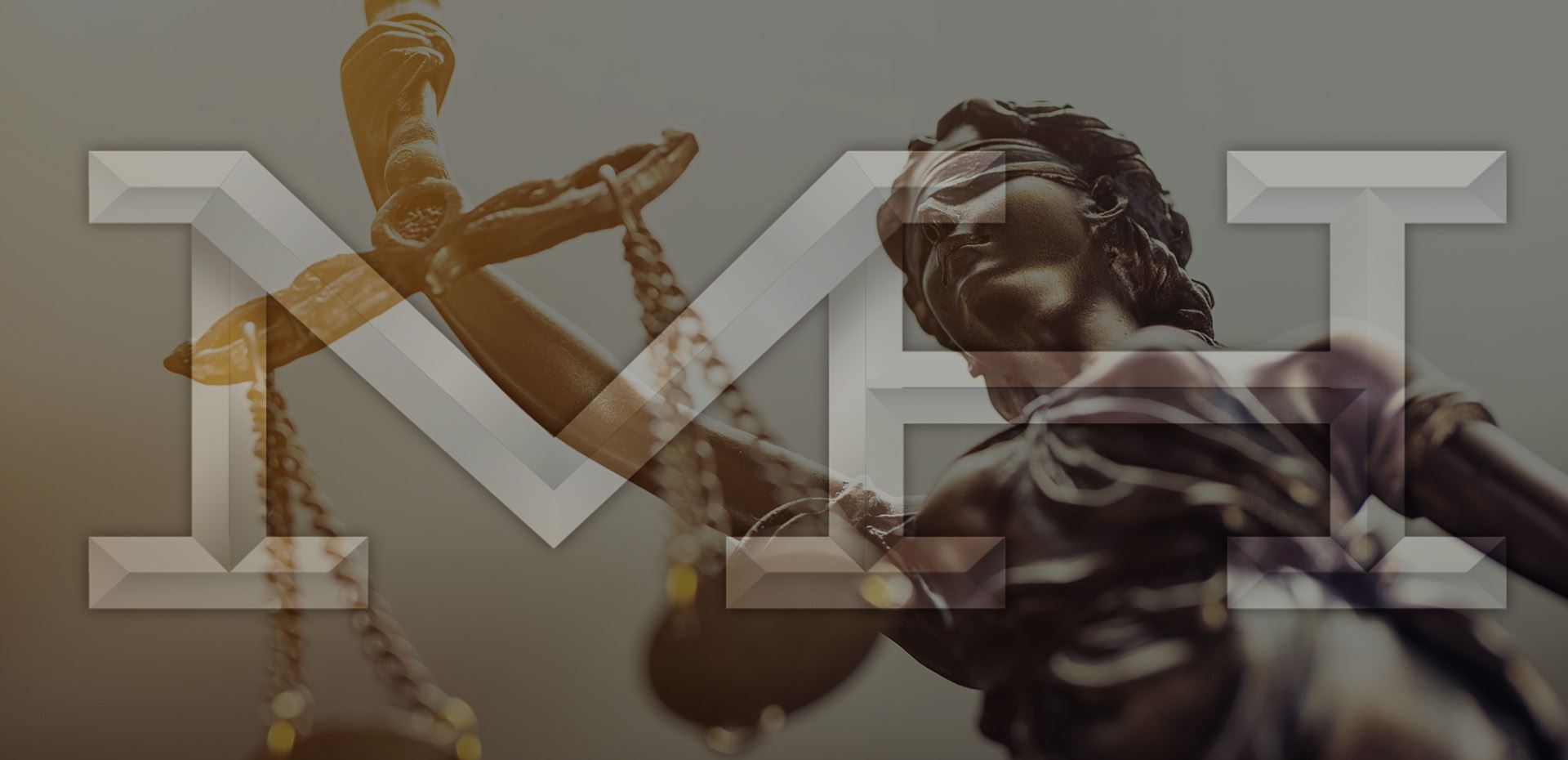 Messina & Hankin Will Champion Your Case
Recognized in the Community

Our firm has been featured in publications across Southern CA.

Collaborative Atmosphere

Attorneys work together on cases, without double-billing our clientele.

Well-Rounded Background

Our lead attorneys are former real estate brokers as well.

150 Years of Experience

Each of our attorneys have been practicing law for 25 years or more.