Business Litigation Small Firm Mentality, Big World Experience
Murrieta Business Litigation Attorneys
Complex Litigation, Including Contractual & Tort Claims
At Messina & Hankin, we understand that business disputes are never simple ordeals. They can be destructive to a business objective and, as such, finding a solution must be a priority. Regardless if you are a defendant or a plaintiff, we find the best strategy to effectively bring every dispute to the best possible conclusion to benefit you.
We have extensive experience in this area of litigation and obtain outstanding settlements in the vast majority of matters. Not only are our Murrieta business lawyers skilled litigators, but we are also excellent mediators and strategic negotiators. We are confident that regardless of your needs in any area of business litigation, we can help achieve the best outcome possible.
Contact our Murrieta business lawyers online or call (951) 363-2134 to schedule your free consultation.
We invite you to schedule a free consultation to discuss:
Contract Breaches and Commercial Disputes
Deficiency Judgment Claims
Commercial Foreclosures
Corporate, Shareholder, and Partnership Disputes
Securities Litigation
Trade Secret Litigation
Construction and Lien Litigation
Environmental Litigation
Lender Liability Claims
Litigation with Public Bodies
Unfair Trade Practice Litigation
Speak to an Experienced Business Attorney Today
At Messina & Hankin, our team of attorneys collaborates on these complex litigation cases so clients benefit from our diverse backgrounds as former real estate brokers as well as a judge on intertribal court in Southern California. Though clients receive the benefits of this combined experience, they are never double billed, as Messina & Hankin is firm on our policy to never nickel and dime any of our clients.
To learn more, or to discuss your case, contact our lawyers online or call us at (951) 363-2134 to schedule a complimentary initial consultation.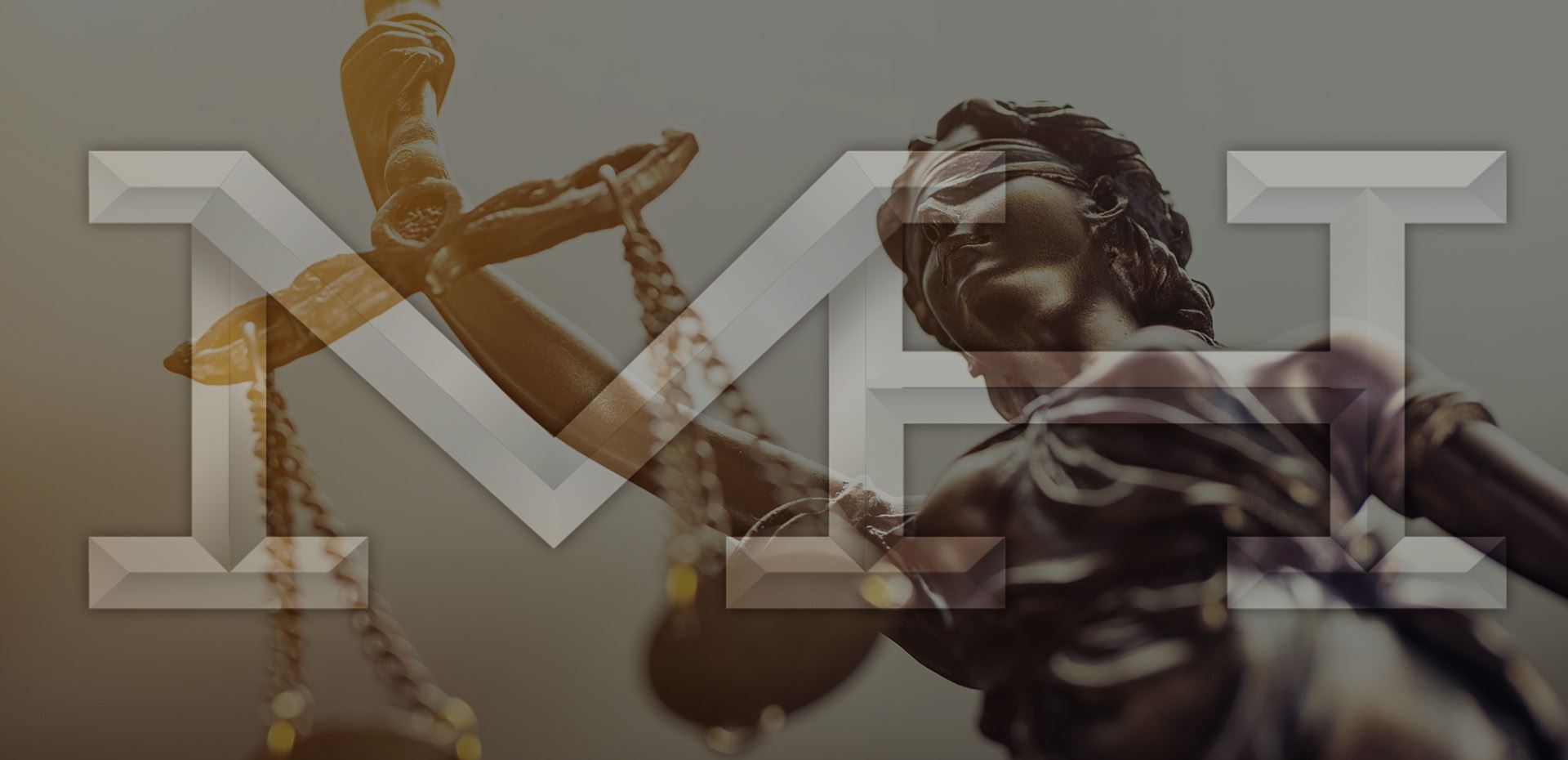 Messina & Hankin Will Champion Your Case
Recognized in the Community

Our firm has been featured in publications across Southern CA.

Collaborative Atmosphere

Attorneys work together on cases, without double-billing our clientele.

Well-Rounded Background

Our lead attorneys are former real estate brokers as well.

150 Years of Experience

Each of our attorneys have been practicing law for 25 years or more.